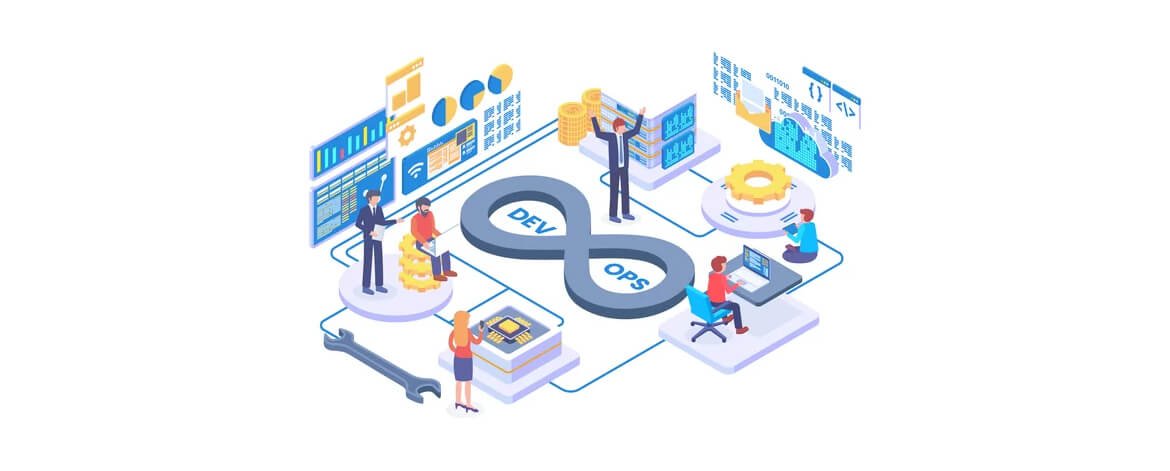 Analytial & DevOps
Business Intelligence & Analytics Solutions
Enable data-driven decision-making with our BI consulting services. We use the latest analytical techniques to extract insights from your input records and make your business operations smoother, faster, and more efficient. Our BI and Analytics services also include custom dashboards and analytics solutions, helping businesses set up the process of data aggregation and parsing to make better decisions. Whether you need a one-time project or full-time consulting services, our expert team at Value Coders offers competitive pricing to suit your needs.
Our BI consultants help companies operate in the increasingly data-centric environment to derive strategic business value from data of multiple origins
Data Analytics Consulting & Management
Data is the key to success in today's competitive business landscape. Opt for tailored consulting and management services to make the most of your data to achieve business goals. Contact us today to learn more about how we can help you turn your data into a competitive advantage.
Big Data Consulting & Management
Our big data experts have the expertise and experience to help you navigate the ever-changing world of big data. We'll work with you to assess your needs and develop a custom solution to meet your unique requirements.
Business Intelligence
Make better and faster decisions for your business with business intelligence. See the patterns and trends in your data to identify opportunities and plan for the future. Our business intelligence experts can help you stay competitive.